Push Factors opens at University of Idaho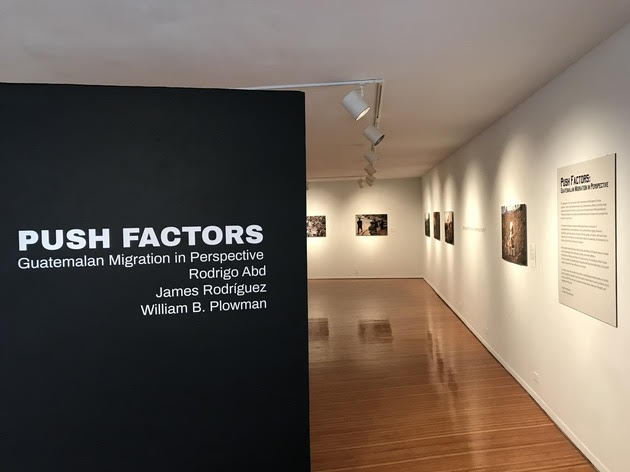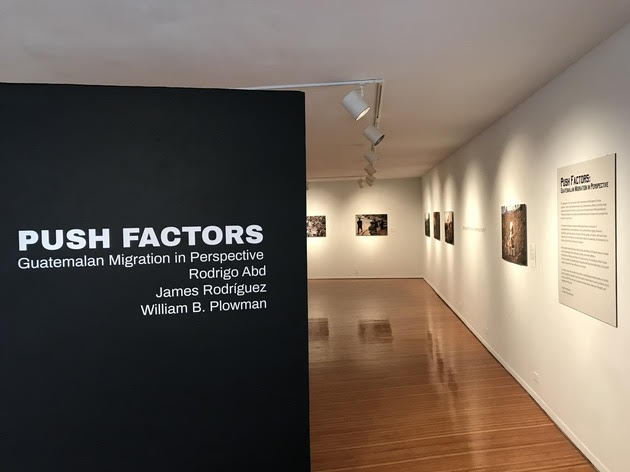 Push Factors had a successful run at the University of Idaho in January 2019. Contributing photographer, James Rodriguez, offered a visiting lecture on his decade-long work in Guatemala following post-conflict and migration issues.
View of the main gallery.
View of the second gallery.
View of the balcony installation.